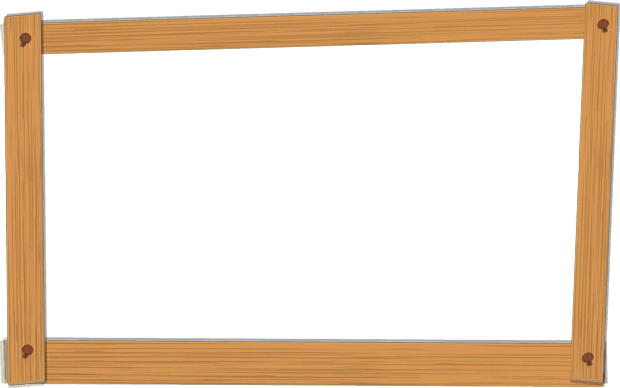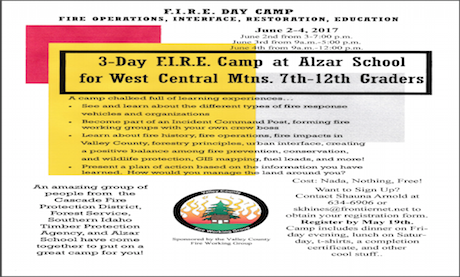 FIRE camp-- sign up by May 19 contact Shauna Arnold at skhines@frontiernet.net to sign up or for more info

See and learn about the different types of fire response
vehicles and organizations
. Become part of an Incident Command Post, forming fire
working groups with your own crew boss
. learn about fire history, fire operations, fire impacts in
VaIIey County, forestry principles, urban interface, creating
a positive balance .ungoing fire prevention, conservation,
and wildlife protection, GIS mapping, fuel loads, and more!
. Present a plan of action based on the information you have
learned. How would you manage the land around you?