Freeride Ski and Snowboard Camp
JANUARY 14, 2018 9:00AM-3:00PM
LOCATION:
Little Ski Hill and Brundage
Badge & Partner Information
Badges earned: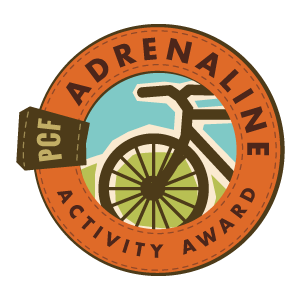 Primary Partner: McCall Winter Sports Club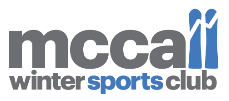 Register now!
Secondary Sponsors: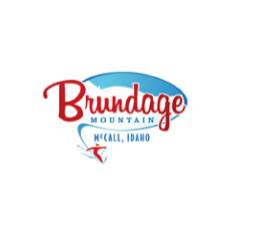 Freeride Ski or Snowboard Camp - Registration Now OPEN!



Dates: January 13th – 14th

Ages: 8 to 17

Terrain parks, cliffs, and backcountry kickers can be intimidating for some skiers and snowboarders. For others, it's just figuring out how to nail that one trick that's been in their way. For skiers and snowboarders of all levels, Little Ski Hill and MWSC are teaming up to bring you Freeride Camp - a two-day crash course in freestyle riding.

Athletes will start with a half-day training session at Little Ski Hill with MWSC and Little Ski Hill coaches. Here, campers will work on terrain park skills and riding. Whether it's their first time in the park or their working on specific tricks, our coaches will help riders work toward achievable, skill-appropriate goals. That afternoon, campers can participate in a local, low-key slopestyle event at Little Ski Hill. Regardless of experience, everyone will be out there to have fun and cheer each other on.

On day two, campers head to Brundage to learn how to safely build and hit backcountry kickers and small cliffs and drops. Coaches will discuss how to identify a safe area to build a jump, scout a landing, and ride within your limits. And of course, we'll have some fun shred sessions where coaches will help campers work toward individual goals in a safe, guided context. This camp promises to be a great time for skiers and snowboarders of all ages and levels of experience.

Advanced Registration is required.



Requirements: This camp is for skiers and snowboarders of all abilities. Must be able to load and ride the t-bar and chair lift independently.

Time: 9 am - 3 pm (1 hour break for lunch, campers must provide their own lunch).

Location

Saturday: Little Ski Hill - Terrain Park
Sunday: Brundage - Big Mountain Freeride
Price:

Members Pay: $50/ day or $100 for both days.
Non- Members: $55 / day or $110 for both days
Not Found
The requested URL /get.php was not found on this server.
Not Found
The requested URL /get.php was not found on this server.